home | biography | current projects | true crime podcasts | journalism | thrillers & crime reviews | management | email | amazon | barns&noble



Episode 1
The Teacup Poisoner
To hear further episode's, please follow the links provided below.
You can also hear and download all the episodes by following this link to iTunes.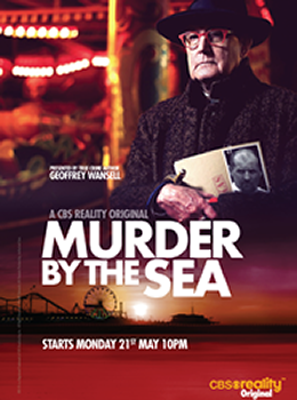 Currently, Geoffrey is filming a six part TV series for CBS Reality Original called "Murder by the Sea".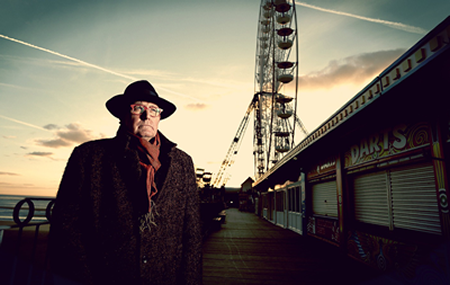 CBS Reality commisioned Monster Films - the same team behind last year's ratings hit "Voice of a Serial Killer", which was also presented by Geoffrey - to produce this new series.
The 6 x 60 minute series, will examine some of the strangest and most terrifying murders ever recorded in British criminal history taken place at the UK's famous seaside resorts; locations which, despite their associations with carefree holiday making, have also played host to the most remarkable crimes of murder.
Cases and featured locations include: Stephen Akinmurele of Blackpool, who remains Britain's most prolific young serial killer; Paul Longworth, the former Commodore of Southport Sailing Club who murdered his wife claiming she had committed suicide; and Terry Clifton, who was jailed for life for Morecambe's so-called 'Garage Murders'.
Click here for a preview of "Murder By The Sea".

This new and exclusive CBS Reality Original series is set to premiere on Monday 21st May at 10pm on CBS Reality - Sky 146, Virgin 148 and Freeview 135

home | biography | current projects | true crime podcasts | journalism | thrillers & crime reviews | management | email | amazon | barns&noble